This is Daliyah Arana. If it looks like she's already running the world, get used to it, because we'll all be working for her someday.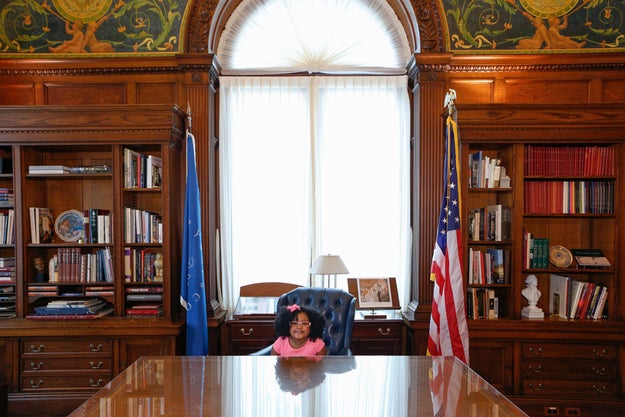 Shawn Miller / Library of Congress
Daliyah, a 4-year-old from Gainesville, Georgia, has already read more than 1,000 books. On Jan. 10, she became the Library of Congress's first-ever Librarian for the Day.
She's such an avid reader, in fact, that she's already been an honorary librarian at her local library.
Daliyah started reading before the age of 2, her father Miguel told BuzzFeed News. She read her first book, a picture book called Ann's Big Muffin, a month before she turned 3.
Daliyah's mother Haleema decided to sign her daughter up for the 1,000 Books Before Kindergarten Program around that time to keep track of how many books she was reading.
It was Haleema who decided to write to the Library of Congress in November to tell them about her daughter's love of books.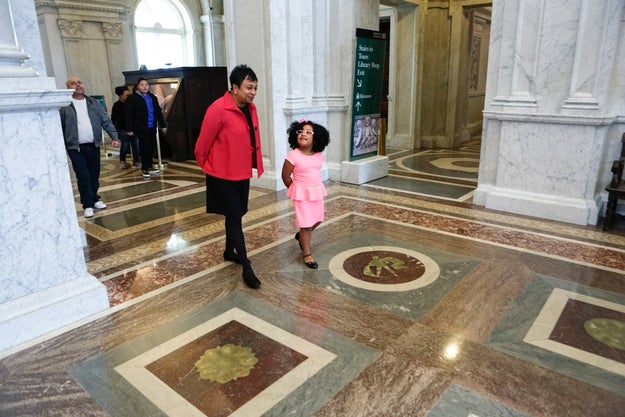 Shawn Miller / Library of Congress
"I thought, why not enhance her experience and get her in the largest library in the world?" Haleema told BuzzFeed News. "I sent an email explaining her accomplishments; she'd already been on the local news and in our local newspaper. They responded right away and invited us all."
The visit was, of course, a dream come true for Daliyah. Though her parents had to explain to her just how big of a deal it was, libraries are always a big deal for her.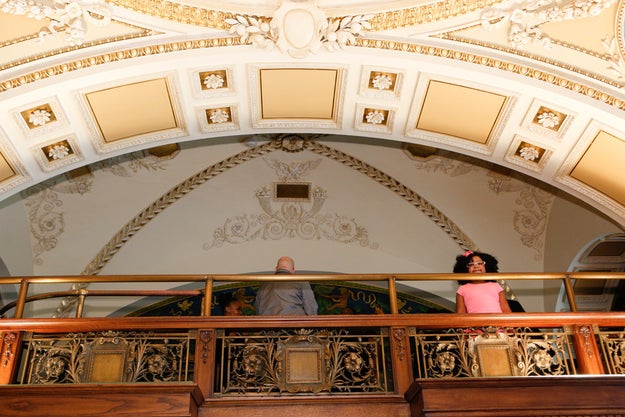 Shawn Miller / Library of Congress
During her two-hour visit, Daliyah met with Dr. Carla Hayden, the 14th Librarian of Congress, who let her sit at at her desk and talked about — what else? — books.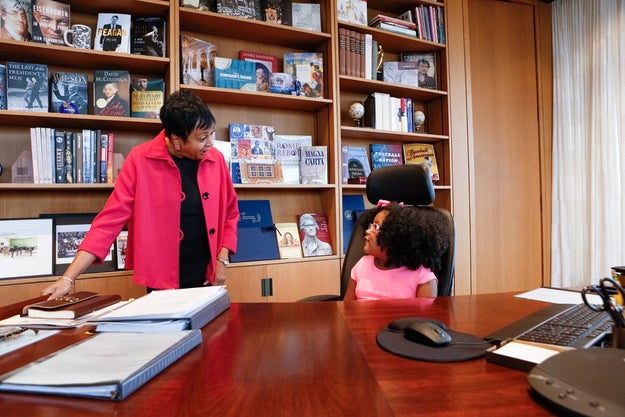 Shawn Miller / Library of Congress
Then, Hayden took Daliyah on a tour of the massive building, including the children's area, an obvious highlight.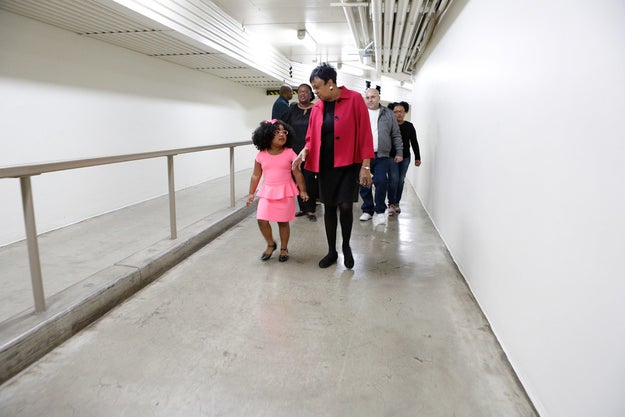 Shawn Miller / Library of Congress
Daliyah's father said that the underground tunnels connecting the library's several buildings also blew her away.
Shortly after the visit, the Hayden posted photos of Daliyah's visit on Twitter, and people couldn't get enough of it.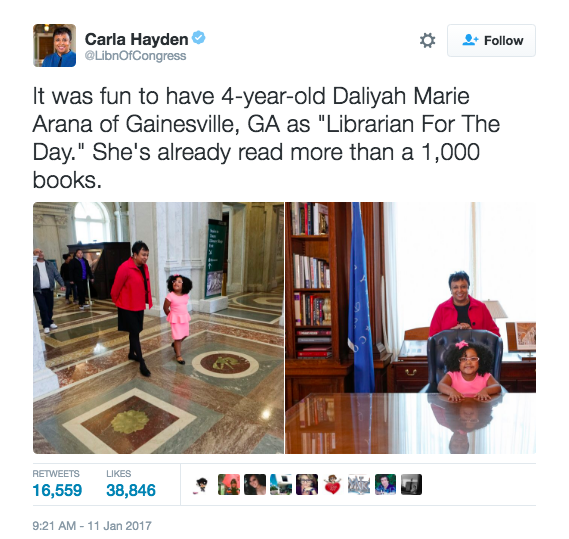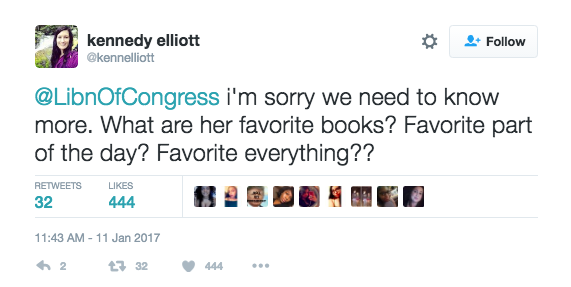 For the record, her favorite book is Mo Willems' The Pigeon Finds a Hot Dog!.
Gayle Osterberg, the Library of Congress's director of communications, told BuzzFeed News that Daliyah was the first librarian for a day, but she won't be the last.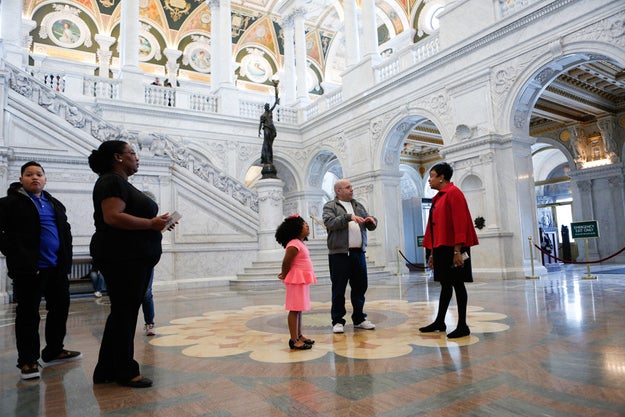 Shawn Miller / Library of Congress
"Among Dr. Hayden's goals for the Library are growing young scholars and making the library and its resources more accessible to Americans of all ages, so she is establishing a Librarian for the Day program on a regular basis for students age 16 and younger," she said.
That means that soon, other young scholars will be able to walk in Daliyah's footsteps, something her mother is immensely proud of.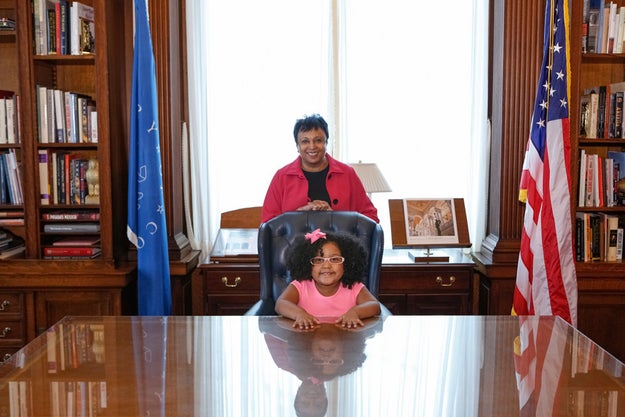 Shawn Miller / Library of Congress
"It just feels good to know we've made history and that we'll have an impact on a lot of kids' lives," she said.